Meze
It is common for groups of family and friends to gather or go out for meze, share several of these delightful dishes, a drink, conversation, and laughter. The little plates are shared by everyone at the table, which not only provides a wonderful variety of flavour and texture sensations, but also creates the kind of happy atmosphere for which Greeks are well known.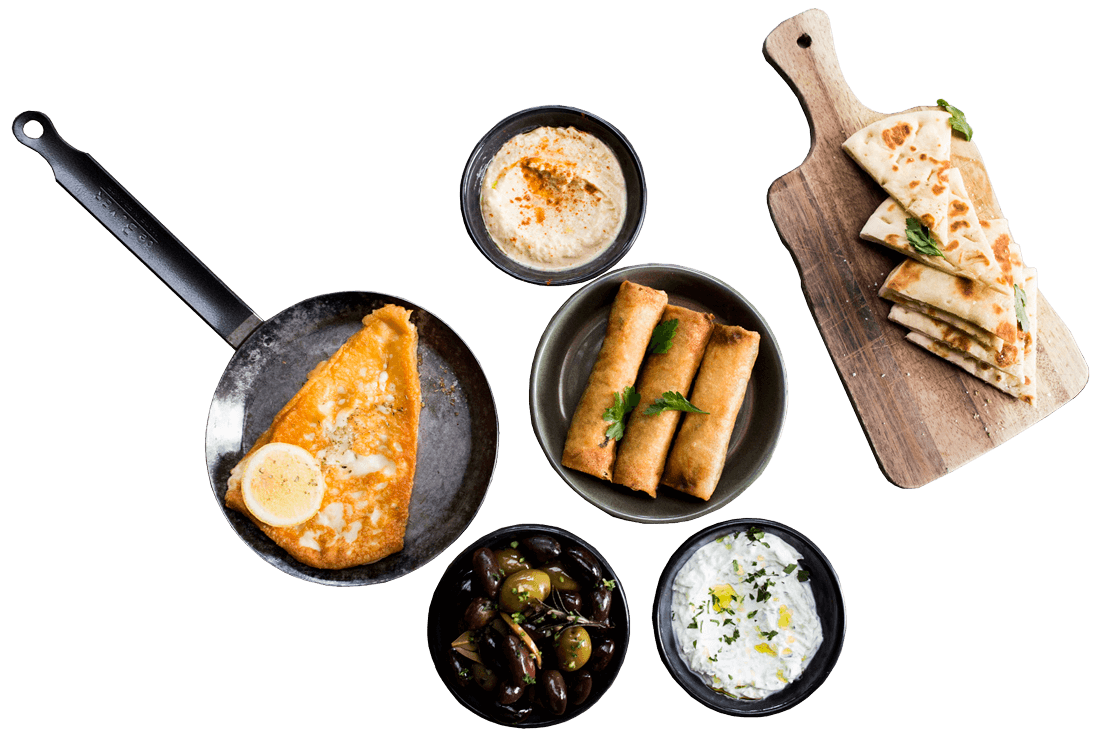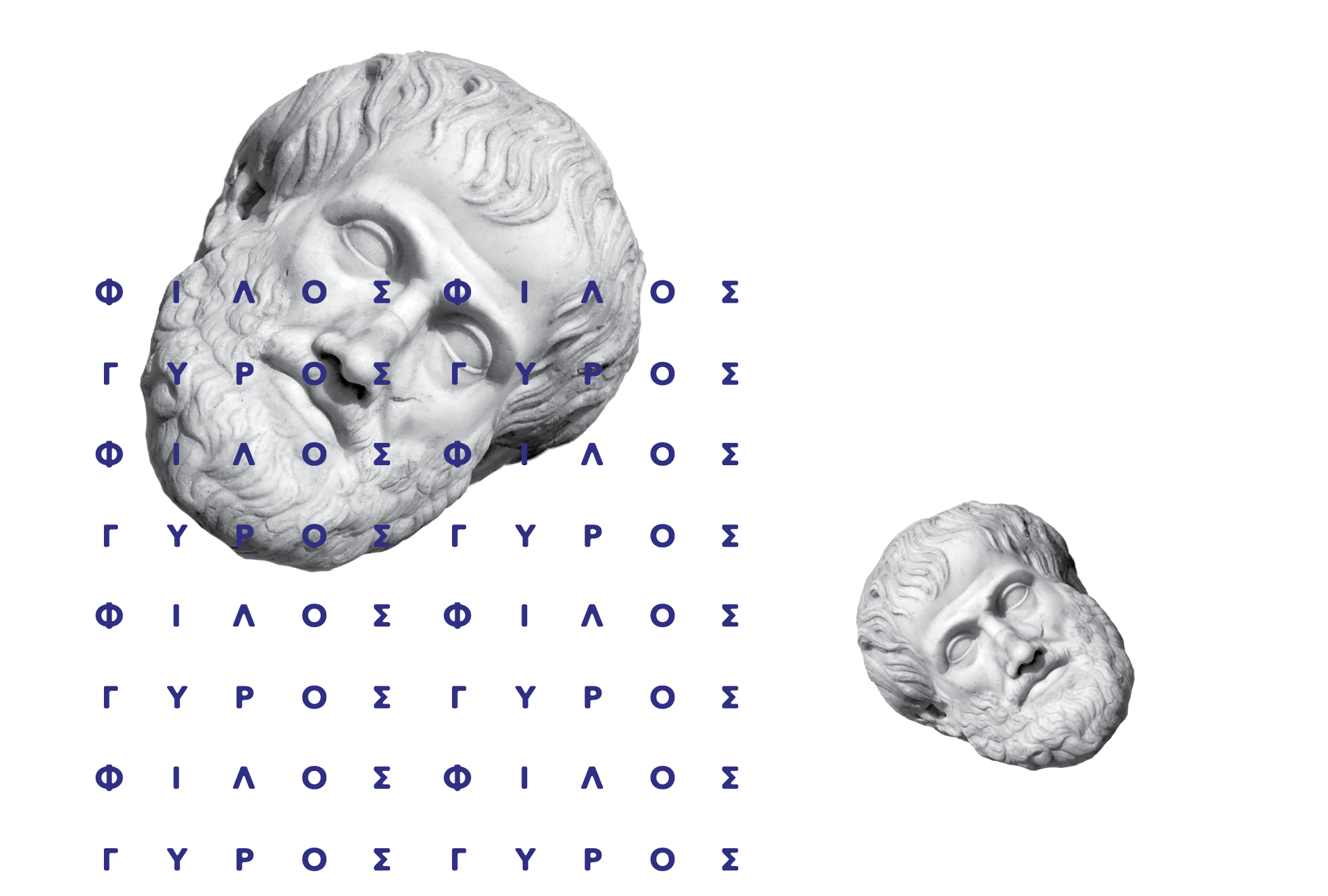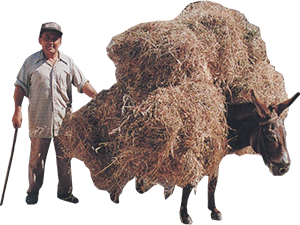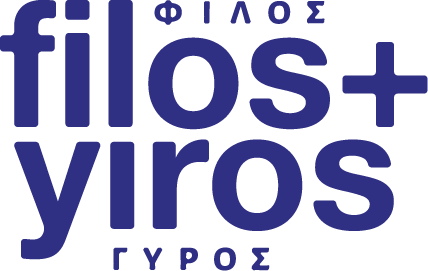 Our hole in the wall coffee window, Filos and Yiros is open to bring you the tastiest Greek street eats in town!
Leading the Greek-street-food charge is the yiros: a fluffy pita filled with lamb (slow-cooked in an oven), chicken or pork (rotisserie cooked over charcoal), tomato, onion, tzatziki and – the real genius move – hand-cut chips . You'll also be able to get haloumi, patates and a few other sides to keep you going.
View menu
Coffee
At Brika we serve the finest greek coffee as well as our house blend.  Make sure you try one of our famous freddo cappuccinos or frappé.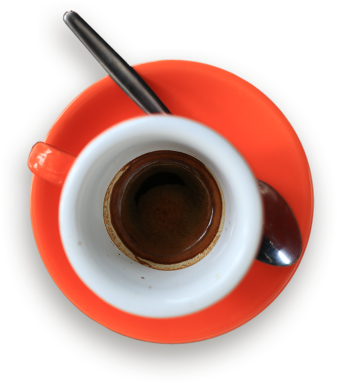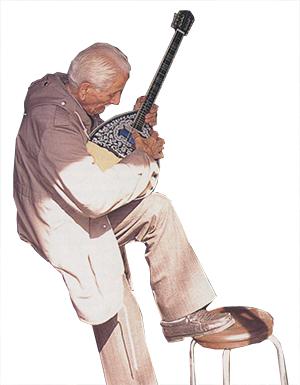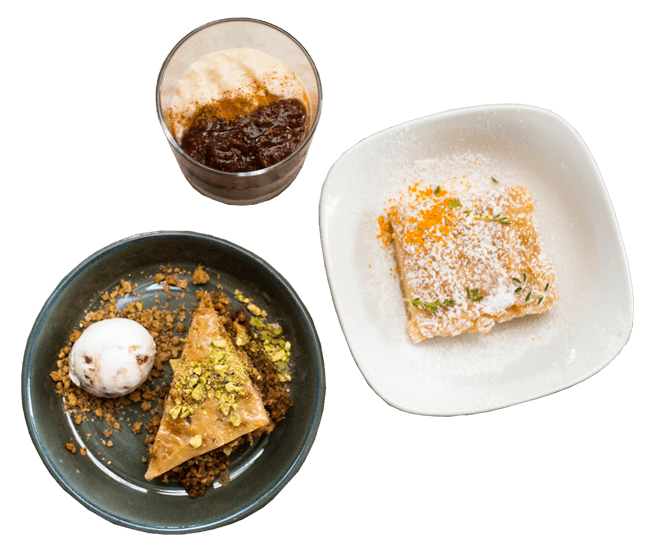 Careers
We're always looking for people who value harmony, consistency, organisation and passion to join the growing Brika family in a variety of roles. If you think this is you, please send your resume to manager@brika.com.au.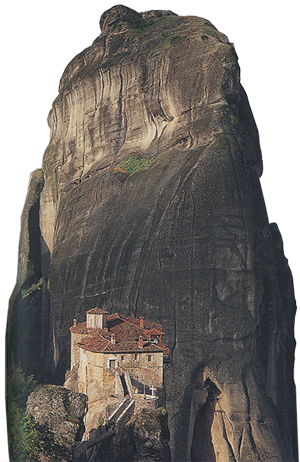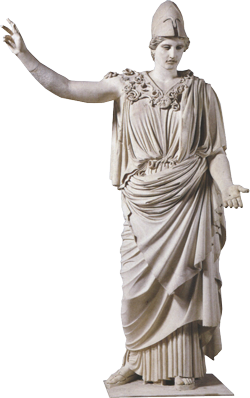 Contact Us
3/177 Stirling St, Perth (view map)  .  info@brika.com.au  .  0455 321 321
Brika
Monday & Tuesday Closed
Wednesday & Thursday 5pm – 9pm
Friday to Sunday 11.30am – late
Full a la carte menu available for dine-in – bookings recommended
Filos & Yiros
Monday & Tuesday Closed
Wednesday to Sunday 11am – late
Under the Liquor Control Act 1988, it is an offence:
to sell or supply liquor to a person under the age of 18 years on licensed or regulated premises; or
for a person under the age of 18 years to purchase, or attempt to purchase, liquor on licensed or regulated premises.